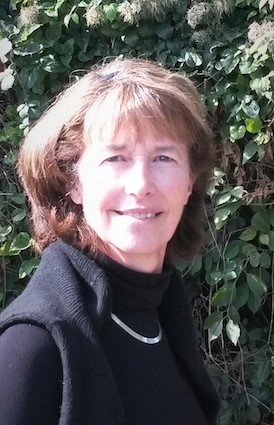 Welcome to my website.
My name is Katja Hajek and I am a Clinical Psychologist. I have an MA and PhD degrees in Psychology, and I have worked for 25 years for the NHS (South London and Maudsley NHS Trust) as a Consultant Clinical Psychologist.
My specialist area was adult mental health. I have worked with people with depression, severe anxiety, bipolar disorder, addiction and other issues. I have also developed a private practice, where I see mainly clients with work related stress, relationship and marital problems, lack of confidence etc. I see individual clients as well as couples. I have a special interest in couple dynamics and I help couples to resolve their conflicts and improve their relationships.
My practice is in East Dulwich, which is very convenient for clients from Dulwich, Peckham, Crystal Palace, Herne Hill and other parts of SE London.
At the moment all sessions are online via zoom.
With many years of experience I believe I am able to assess clients' problems quickly, and tailor the therapy to the nature of the problem. I am a good listener, I am non-judgemental, friendly and approachable.